For years now, the Ford Explorer has been one of the most trusted names in the SUV segment. One of the models that helped make SUVs popular in the first place, it's what many drivers imagine an SUV to be when they close their eyes and think of one.
The Explorer's merits only expand further as time goes on, with the latest models offering a robust suite of features and seating for up to seven. Where the Ford Explorer really hits the sweet spot, however, is for drivers keen on high performance.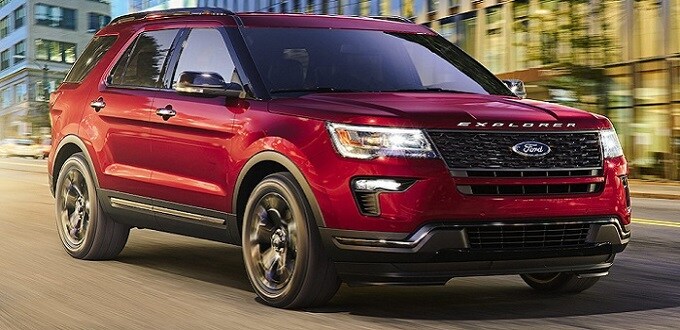 Powerful Powertrains Built to Handle Anything
If you're looking for an SUV that packs a higher standard of performance under its hood, the Ford Explorer might be just what you need.
Its base engine is a 3.5-liter V6 capable of an impressive 290 horsepower with 255 pounds-feet of torque. That's more than many SUVs can achieve at their peak. And things only get better from there.
In addition to its base V6, the Explorer also offers a powerful 2.3-liter turbocharged inline-4 that dish out 280 horsepower with 310 pounds-feet of torque. If you feel like you want even more than that, its 3.5-liter twin-turbocharged V6 is capable of 365 horsepower with 350 pounds-feet of torque.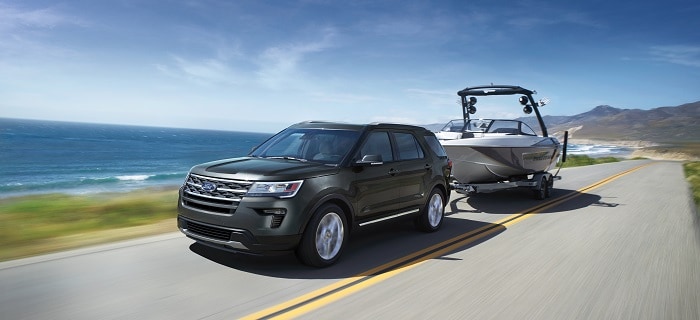 Come Explore the Explorer Options at Allan Vigil Ford of Fayetteville
If a new Ford Explorer sounds like the sort of vehicle your life needs, get in touch with the Ford experts at our dealership in Fayetteville, GA. Our new Ford inventory can help you find a new Explorer model that delivers the experience and performance you're looking.