Drivers in Jonesboro and Riverdale have been excited about the 2019 Ford Ranger since the moment it was announced that Ford would be returning to the mid-size market. Even as anticipation has grown, however, people have been curious to learn exactly what this brand-new model will bring to the table.
The answer? A whole heck of a lot.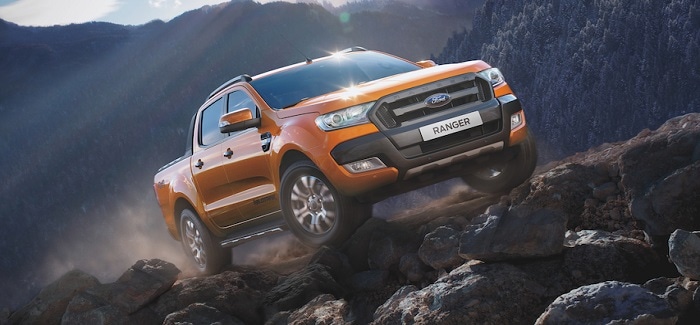 In addition to a sturdy design run through the same quality testing as the Ford F-150, the all-new Ford Ranger will offer some impressive power under the hood. Its 2.3-liter EcoBoost turbocharged 4-cylinder engine will be capable of 270 horsepower and a best-in-class 310 pounds-feet of torque.
In practical terms, that adds up to a peak payload of 1,860 pounds and a towing capacity of 7,500 pounds; both best-in-class.
"Think of Ranger as the biggest and most capable backpack for your gear," said chief engineer Rick Bolt, in a comment. "With 1,860 pounds of maximum payload, Ranger can haul nearly a ton of gear to enable your next adventure."
On top of its impressive performance, 2019 Ford Ranger will also deliver a suite of impressive standard features, as well as a range of optional equipment designed to offer more for drivers who want it. There will even be a Raptor-trim option for the more adventurous types in Griffin and Peachtree city.
To learn more about everything it has to offer, drop a line with Allan Vigil Ford in Fayetteville, GA. Our friendly sales team would love the opportunity to answer your questions about this exciting new model. We also have a range of available, including a selection of other Ford trucks.