For many modern drivers, fuel efficiency is one of the most important things they look for in a new vehicle. Unfortunately, it can often feel like automakers missed the memo when it comes to their trucks.
While the the truck market continues to offer premium performance and power, many of the currently available options lag behind when it comes to fuel economy. The 2018 Ford F-150 Power Stroke aims to be the exception to that rule.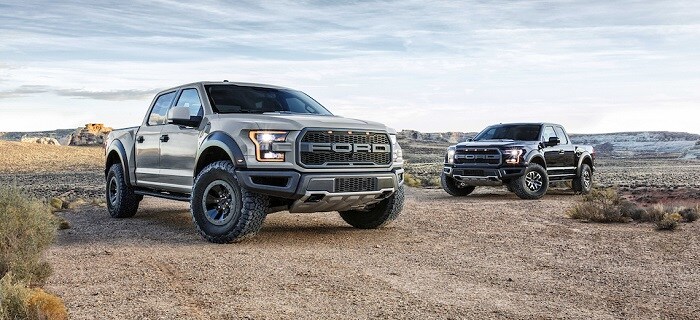 Announced in April, the Power Stroke trim makes use of a 3.0-liter Power Stroke diesel engine designed to provide the power drivers need, but also the high level of fuel efficiency that people want.
What does that get you in tangible terms? You'll 250 horsepower, 440 pounds-feet of torque and a best-in-class EPA-estimated fuel rating of 30 miles per gallon highways and 22 miles per gallon in cities.
"Even a few years ago, customers wouldn't have imagined an EPA-estimated rating of 30 mpg highway would be possible in a full-size pickup," said Han Thai-Tang, the executive vice president for Ford's product development and purchasing. "Our crazy-smart engineers rose to the challenge."
With class-leading power and efficiency, the Power Stroke is a premium option for drivers interested in a rock-solid diesel-powered truck. If you'd like to learn more, get in touch with the sales team at Allan Vigil Ford in Fayetteville, GA. We'd love the chance to answer your questions, show you the rest of the F-150 lineup, and talk to you about everything else our new Ford inventory has to offer.